Mercedes-Benz Elite Certified Collision Repair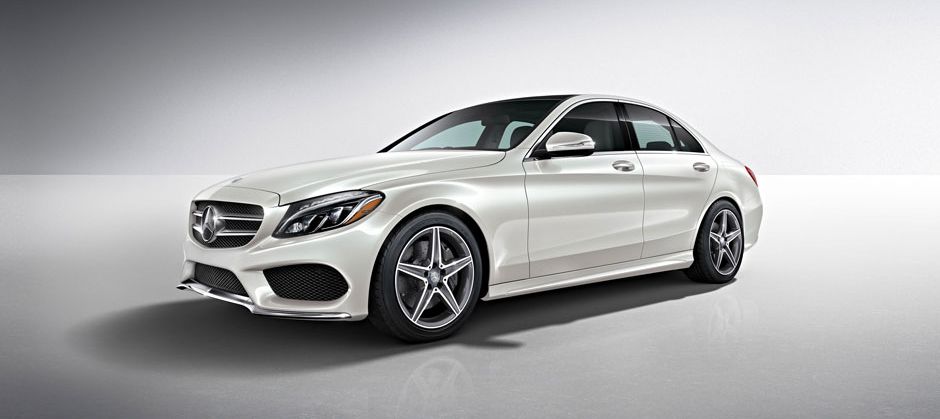 Structural Aluminum Repairs Available for Mercedes-Benz Vehicles!
Your Mercedes-Benz model is a valuable investment, which is why we at Sears Imported Autos Body Shop are proud to offer top-notch service and repair. As part of the Elite Certified Collision Program, we are authorized to fix a wide array of vehicle damages, including Structural Aluminum Repairs. Not all body shops can boast this special certification, so give us a call at 952-512-6565 and start the process today!
Getting into an accident is stressful enough, so let us ease your mind with our Elite Certified Collison repair. Our state-of-the-art facilities have been inspected and approved by MBUSA, following strict guidelines and standards in order to ensure that your vehicle gets the care and attention it deserves. Additionally, our technicians are certified and trained to to expertly handle structural repairs. You'll be able to relax with peace of mind, knowing that you've chosen an Elite certified body shop.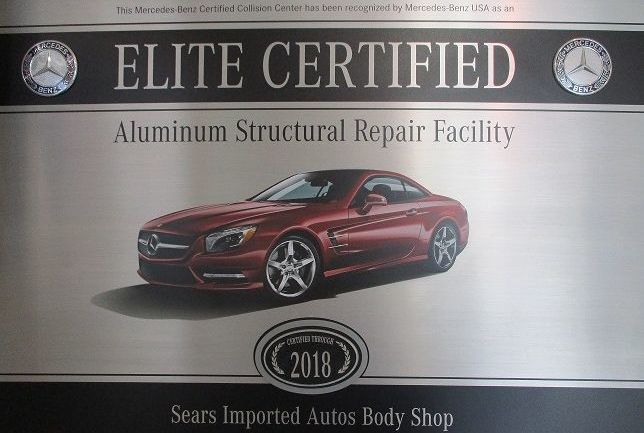 Another import element that Sears Imported Autos is able to offer as a member of this program is the ability to receive factory-direct aluminum parts. Necessary for structural repairs in luxury vehicles, this material is not available to many other body shops. Its delicate nature requires specific tools, facilities, and training, all of which we have here at our convenient location. If you have questions about any of our procedures, feel free to contact our staff during our Monday through Friday business hours.
Our commit to quality will be evident from the moment you visit us. In order to maintain our status as an Elite Certified repair center, we are in constant communication with MBUSA, which includes rigorous audits, awareness in regards to any manufacturer updates, and more. Combine that with our dedication to working with all insurance providers, and you'll be amazed at how simple the collision repair process can be!
Body Shop Hours
952-512-6565
| | |
| --- | --- |
| Monday | 8:00 am - 5:30 pm |
| Tuesday | 8:00 am - 5:30 pm |
| Wednesday | 8:00 am - 5:30 pm |
| Thursday | 8:00 am - 5:30 pm |
| Friday | 8:00 am - 5:30 pm |
| Saturday | Closed |
| Sunday | Closed |